Louis A. Ciampi was born in Portland, Maine into a family where he was the youngest of eleven children. His parents, Michael and Marianna, were immigrants from Italy who spoke little English, but wanted to give their children a chance to achieve what would not have been possible in the Old World. With the support of his family and a lot of hard work of his own, he worked his way through college at St. Francis Xavier in Antigonish, Nova Scotia. He also worked to pay his way through medical school as well. He earned his Doctor of Medicine degree from Dalhousie University in Halifax, Nova Scotia in 1958.
After his internship, he returned to his native Maine to establish himself. He practiced for a few years in the town of Gray before relocating to his hometown of Portland.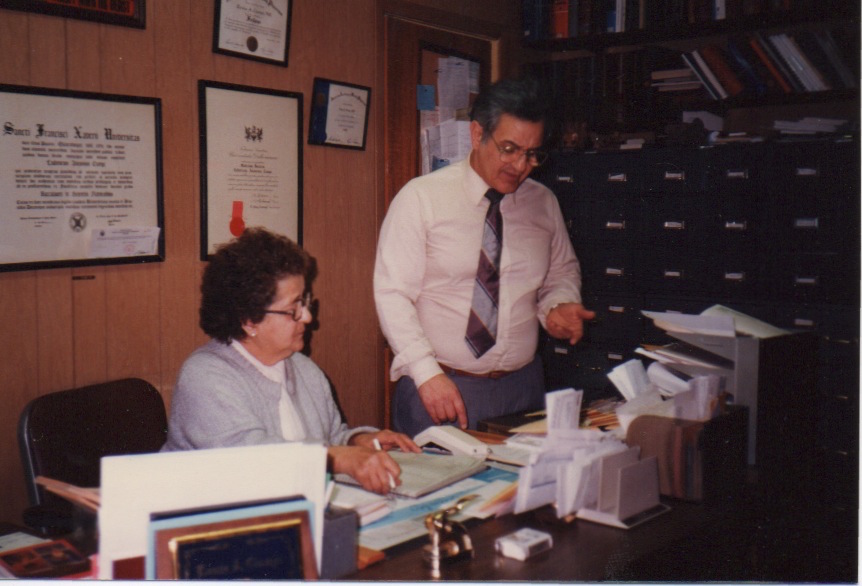 Dr. Ciampi had many positions and achievements throughout his career. He was the company physician for several local manufacturers, the team physician for high school and junior high school athletes, the official City Physician of Portland, as well as the chief of the family practice department of Mercy Hospital. He also spent many years as the physician for the Student Health Department at the University of Southern Maine.
During his career, he delivered scores of babies and cared for countless patients. His practice was attached to his house, were he and his wife, Patricia, raised their six children.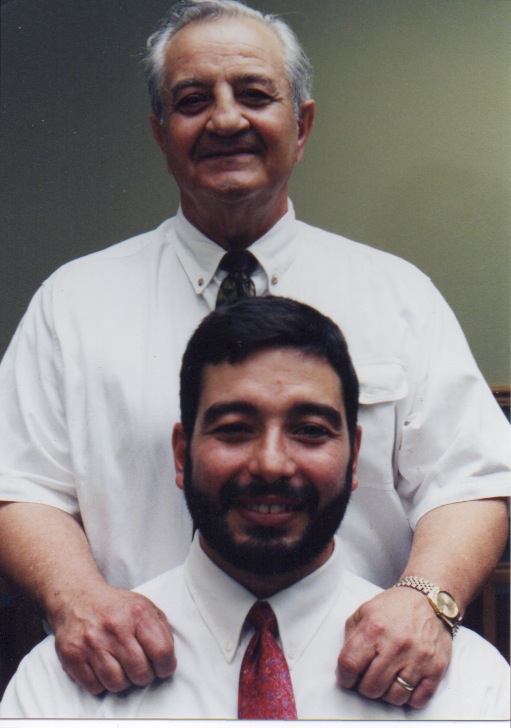 When the elder Dr. Ciampi decided to retire in 1999, he entrusted the care of his patients to his oldest son, Michael. He had graduated from the College of the Holy Cross in Worcester, MA. From there, he earned his medical degree from the Tufts University School of Medicine in Boston.
After graduation, he was commissioned as a naval officer and did his internship and residency at the Naval Hospital in Pensacola, Florida and was subsequently board certified in Family Practice. He spent a tour in Hawaii before being called back to Maine to follow in his father's footsteps.
After having taken the practice to Mercy Primary Care Centers briefly, he re-established the private practice in 2003. Originally opened on Stevens Avenue in Portland, the practice relocated to South Portland in 2007, where it is today. Taking a page out his father's book, the practice is attached to the family home. "Dr. Mike" and his wife, Kara, have four wonderful children and one beautiful granddaughter.. Both generations of physicians have shared a common vision and values. In our practice, we provide personalized medical care to individuals and families. We value long term relationships with our patients.